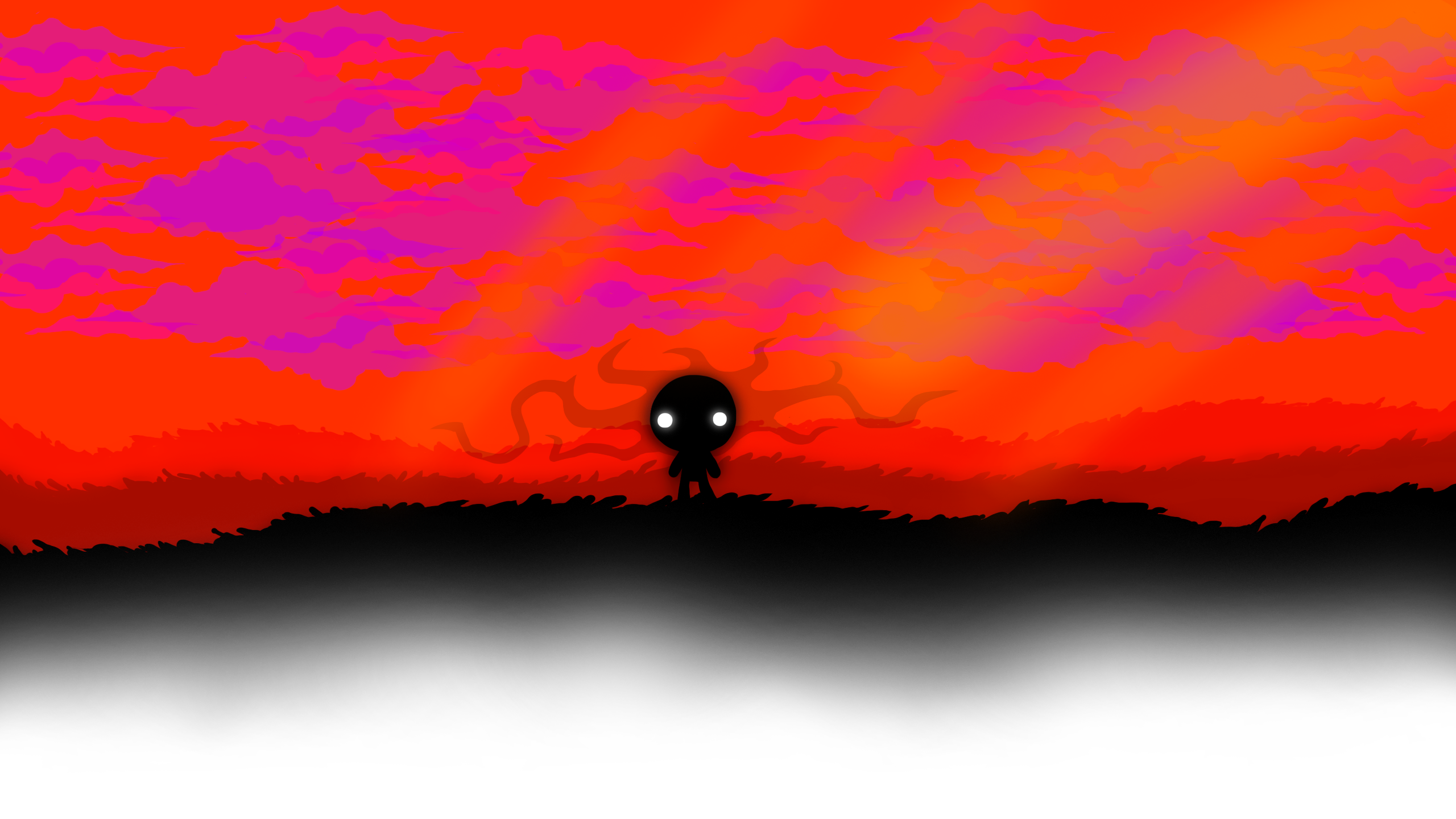 The Dreadful Whispers
Comments
Log in with itch.io to leave a comment.
can you please make a build for mac
can you please make a version for android? I am really interested into this game but I got no way of playing.
The game has been pirated to a website i wont mension the website for obvious reasons.Patch it if possible.Just wanted to let you know
I am currently playing it and I really enjoy it. I like cute and creepy artstyle, amazing music, cool atmosphere, great controls. I think this is a great game!
I would love a Mac build! I'm really interested in the game!
Really awesome game! Really fun, great atmosphere, and amazing music. I bought it already on steam just thought that I should rate it here as well.
Just wondering if you have any plans for a Mac version, dying to play it
A Linux version would also be great..
Har Har Har. That was funny
What do you mean by "What" anyway?
i sadly don't have the money to purchase the game but i have seen a video(i have also seen the devlog's) on it and it's such a amazing game
I brought this on steam, and it was simply amazing, you should buy it right now!